Thanks for visiting our website. At DL Remodeling, our philosophy is simple; to be the best we can be in servicing your needs. We believe that our customers come first; it is not just a cliché but a commitment we make to all our past and future customers.
To be successful in business, it takes a winning combination of services, competitive pricing and dedication by all employees to excel at customer service excellence. Our continued growth is testament to our pledge to provide you with products of the highest quality and unmatched customer service; we have built our reputation on this belief.
We encourage you to look around our site and see what we have to offer. If you don't see what you are looking for, call us at 864-979-4913 and we will be happy to discuss your needs.
Want to get a hold of us? Click Live Help button to connect with our online receptionist. They are standing by Monday to Friday from 9 AM to 8 PM (EST).
---
Remodeling Services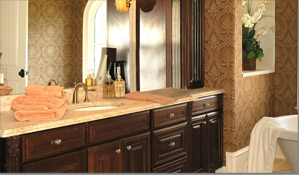 We are confident that our abilities and that of our talented staff make us stand out from our competition. We offer a wide variety of services tailored to your needs; we treat each customer with the utmost professionalism and respect. We take the time to listen to your needs and will advise you of the best possible options for your project and budget.
Having a new door or molding installation done will enhance your home! DL Remodeling in Simpsonville, SC can execute any door or molding installation and a variety of other services. Click to learn more!
We are here for you from initial project conception through to completion; we treat each project with meticulous attention to detail and guarantee our work will exceed your expectations.
We invite you to contact us if you have more specific service-related information or require additional information for your needs. Simply complete the contact form and include your email or phone number so we can contact you to discuss your requirements. We'd love to hear from you!
---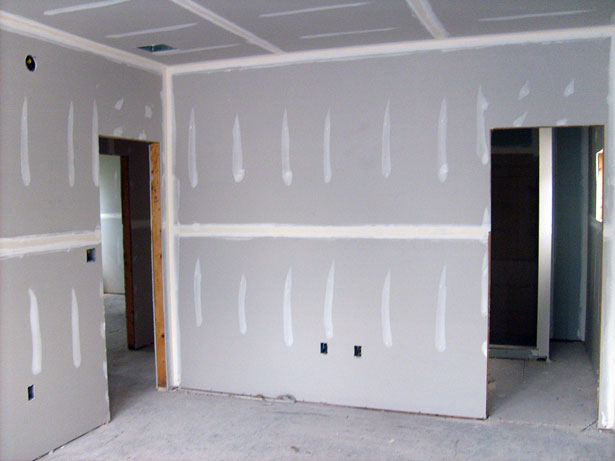 Continued Growth in Greenville, South Carolina
According to the U.S. Census Bureau, Greenville was the fourth fastest-growing city in the United States between 2015 and 2016. DL Remodelling, based in Simpsonville, SC continues to grow right along with it and The Upstate region. That's because we offer great drywall services, pay attention to detail, and hang drywall so that seams are invisible when your job is completed and corners are sharp and crisp.
About Us
Hanging Drywall Looks Simple on TV But Is Best Left to Professionals
If you see professionals hanging drywall (or "rock", as it is sometimes called) on home improvement shows like This Old House, you might think "that looks easy. I can do that." Well, the truth is, hanging drywall is a lot harder and more involved in real life than it looks on TV.
You might be able to do the job, but if you don't have any experience hanging drywall, chances are your walls and ceilings will look terrible after you are finished. Furthermore, hanging drywall is a DIY project that may cost a lot more in the long run and cause a LOT of frustration.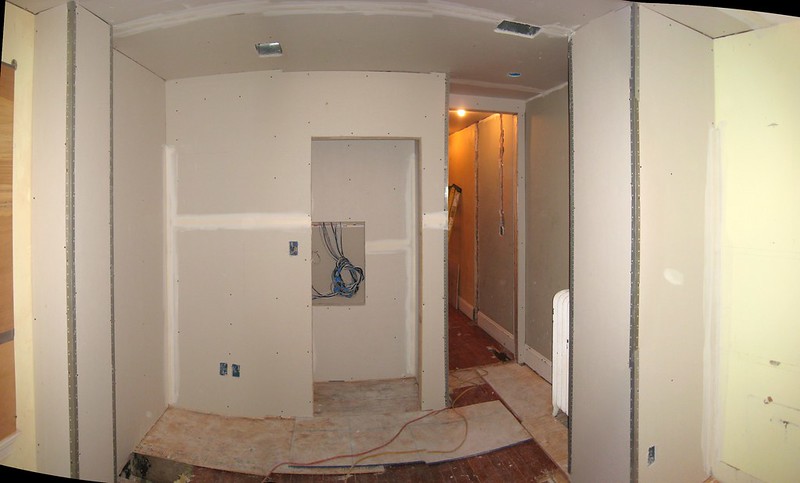 Our Experience Ensures Your Drywall Will Be Done
At DL Remodelling we have years of experience hanging drywall in Greenville. That means that we know how to plan ahead, how to best hang your drywall so that it stands the test of time, and how to do it quickly and efficiently, at very competitive rates.
Contact Us